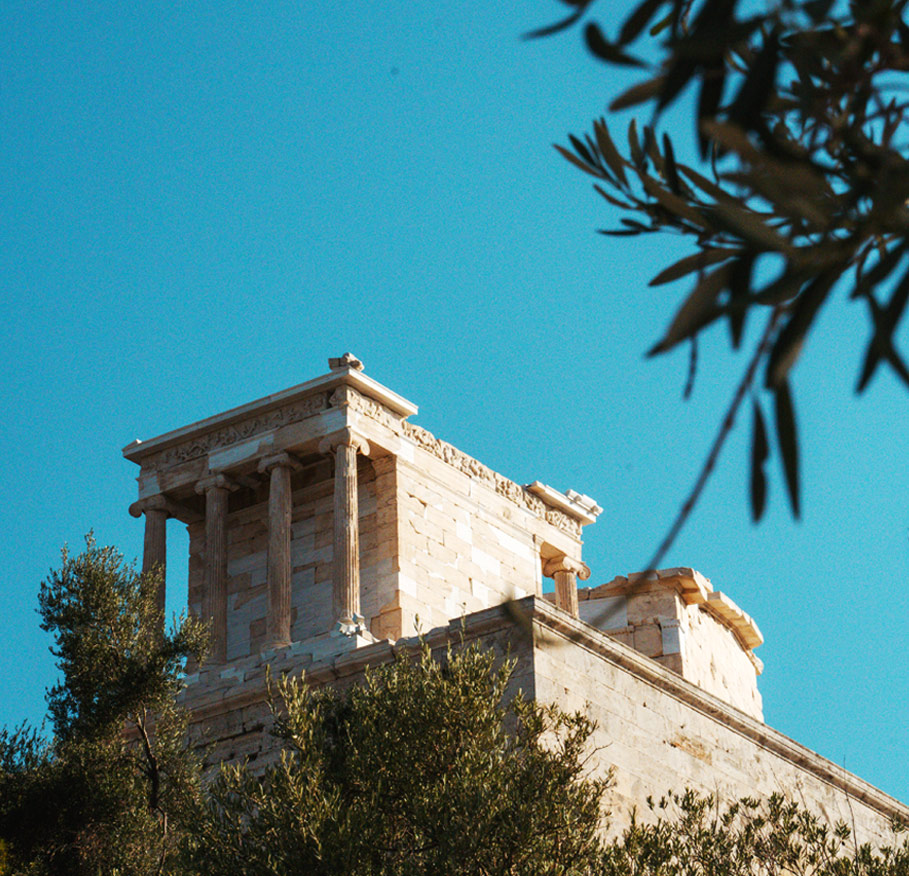 About Us
The Messinian land has been giving us its wealth for many centuries. The soil, climate and tradition of Messinia allow the cultivation of a variety of goods that are world-renowned for their quality and aromas.
We value this wealth of goods and we use them in order to create our products, combining the traditions of our ancestors with new technologies and being guided by our passion for high-quality products.
We are offering you the exquisite, famous Messinian extra virgin olive oil, an exquisite product that is known for its unique aroma and its fruity taste, a product that retains nutrients keeping them unaltered.
Dakry Olive is produced being extracted from carefully selected olives and it is obtained using mechanical processes only.
It may deservedly be used in any cooking and gastronomic specialty and be present on any table worldwide.
The journey of taste through the fields of Messinia continues with our own high-quality, pure honey. It stands out for its rich taste and it is by no means an elixir of well-being.
Taste and tradition are combined in Dakry Olive's unique sweet preserves, its "spoon sweets". Our products, based on the beloved Aegina pistachio, will delight you.
For the "haute cuisine" lovers, we present you the balsamic "caviar" pearls that may add sensational bursts of flavour when added to dishes.
Finally, we turned our creative mood into making handmade scented candles.  Using 100% natural, Greek raw materials, we give your sourroundings the aroma of ancient Greece.
All our products enclose all true Mediterranean flavours and aromas as we have honed our expertise in capturing the authentic flavors and aromas of the Mediterranean region.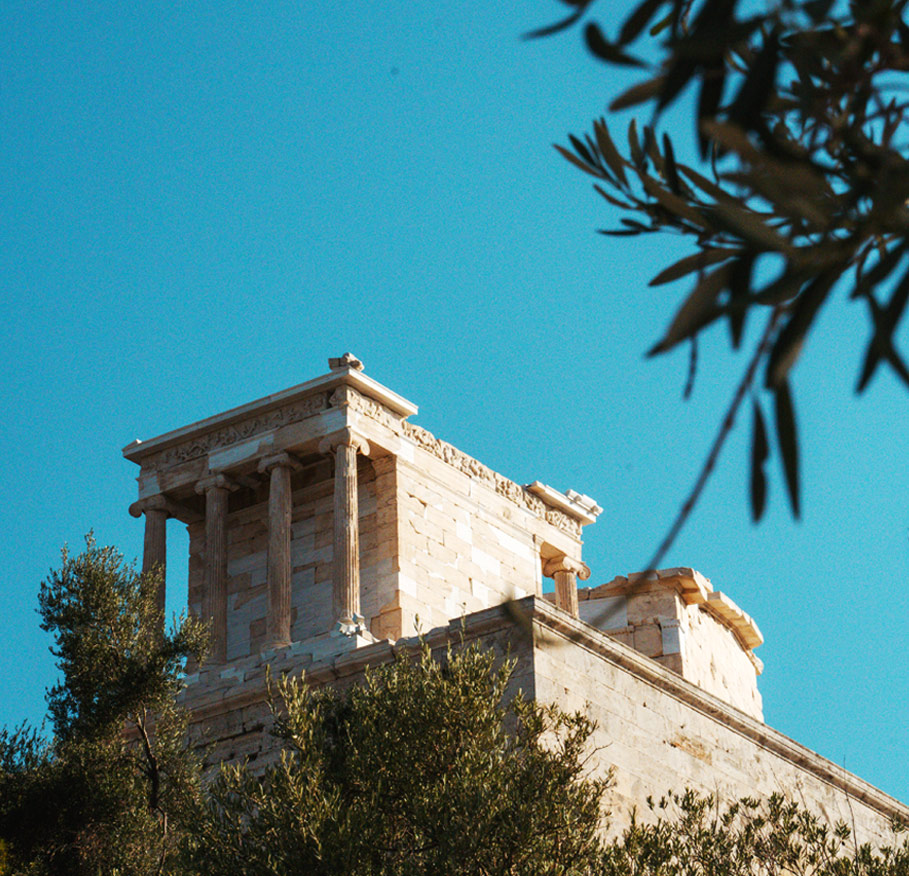 About Us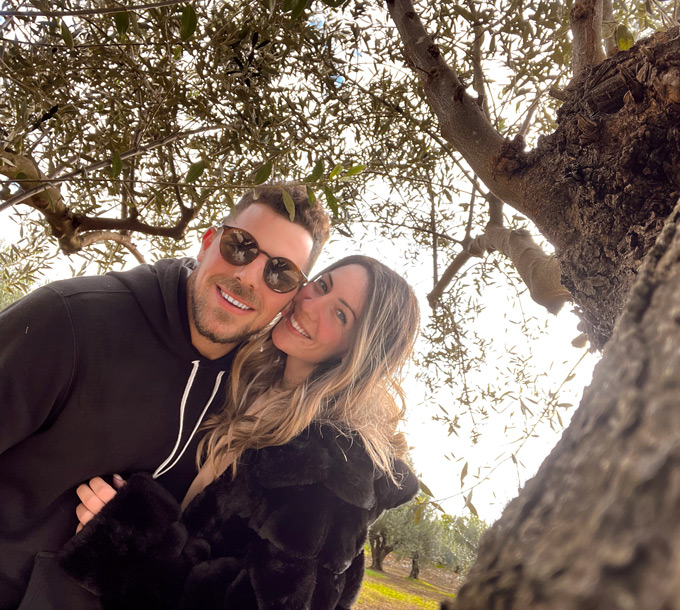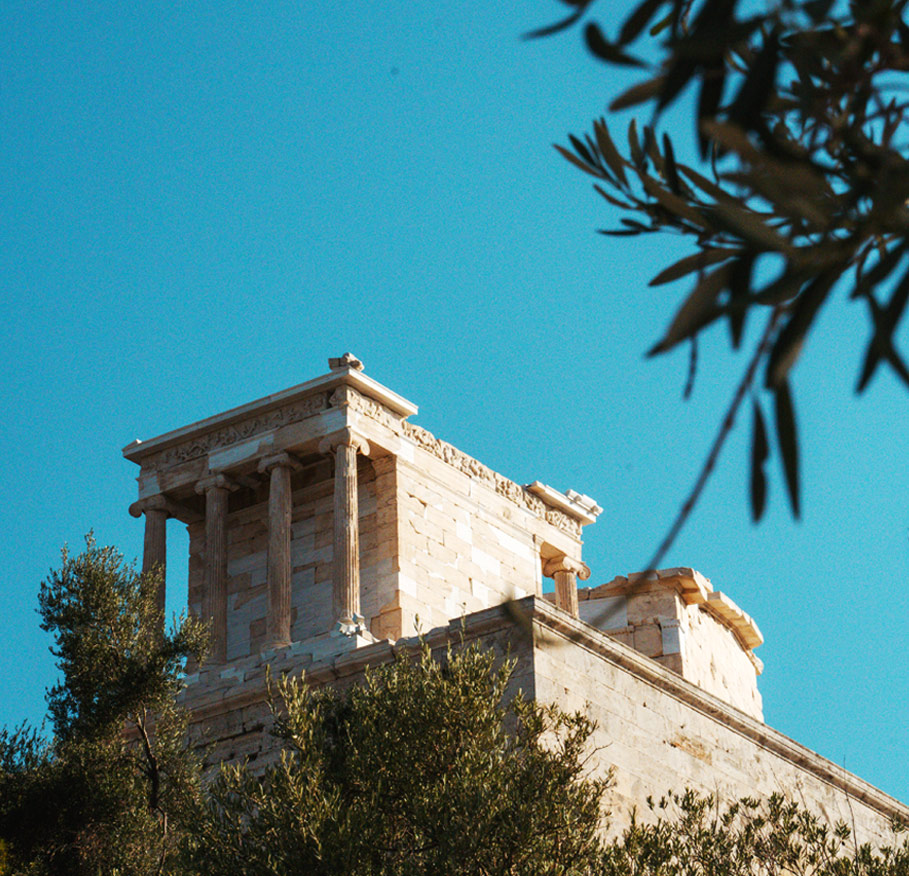 About Us
  • ISO 22000
  •
FSSC 22000
  •
ISO 9001
  •
ISO 14001
  •
HACCP
  • Romania
  • Poland
  • England
  • France
  • China